What a fuggin blast we had in MI this past weekend!
A day and a half of extreme bliss chaos.
Got to hang out with the Michigander Crew, met Ron Finch & OD, had a minor crash, was miserable riding in the rain, drank some Labatt Blue, went sight seeing from the lowliest of low neighborhoods to the richest of the rich....saw Jack White's former house and Meg White's current one.
Toured thru The Michigan Building, which was the sight of Henry Ford's shop....the birthplace of the automobile...the building there now is a fuggin parking garage, but was a concert hall where bands like Led Zeppelin played back in the day.
It was a crazy weekend and here's a link to ALL the pics:
http://s130.photobucket.com/albums/p252/landman76/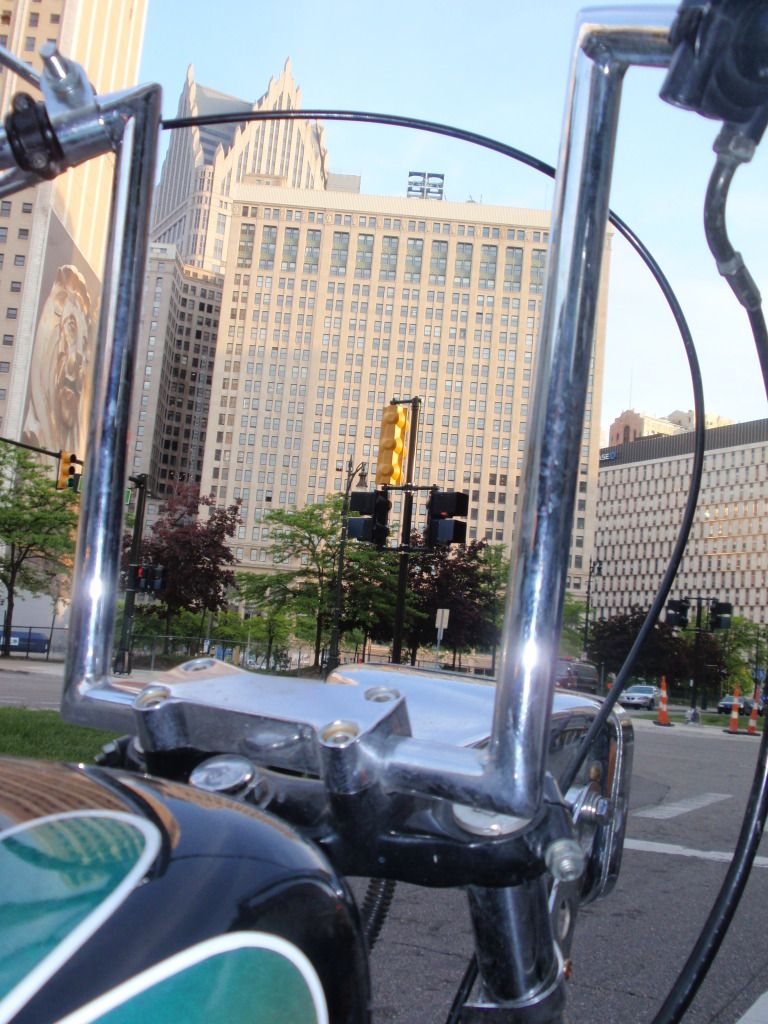 Downtown Detroit is like a ghost town.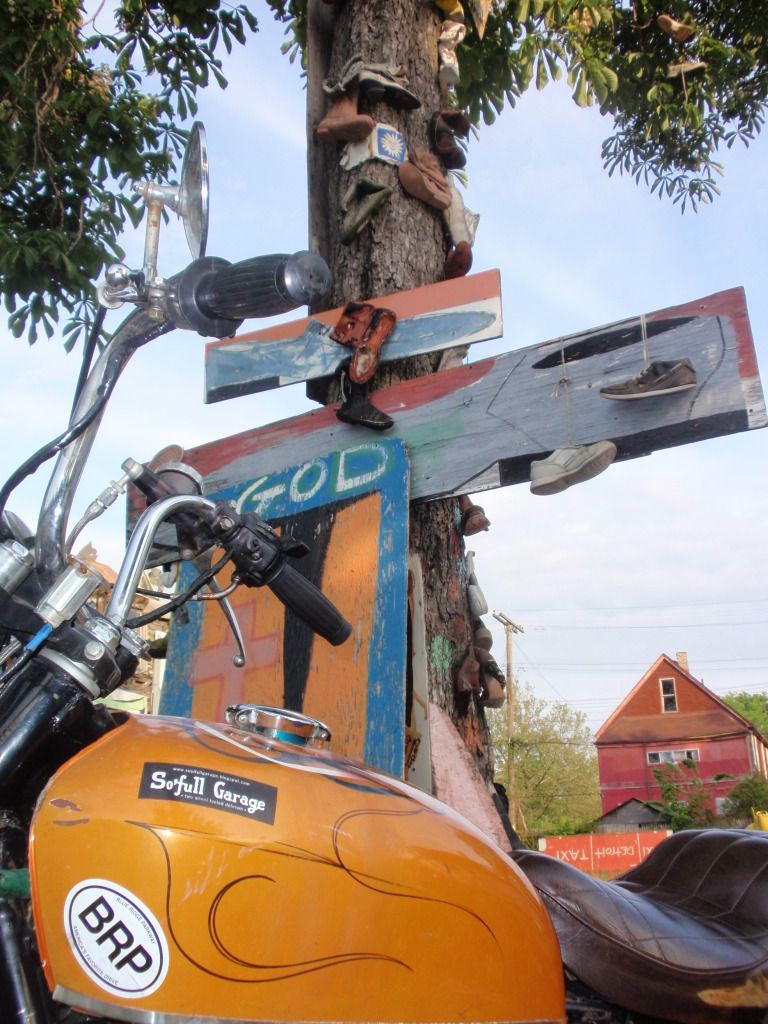 Matt's "Floyd" at the
Heidelberg Project (google it)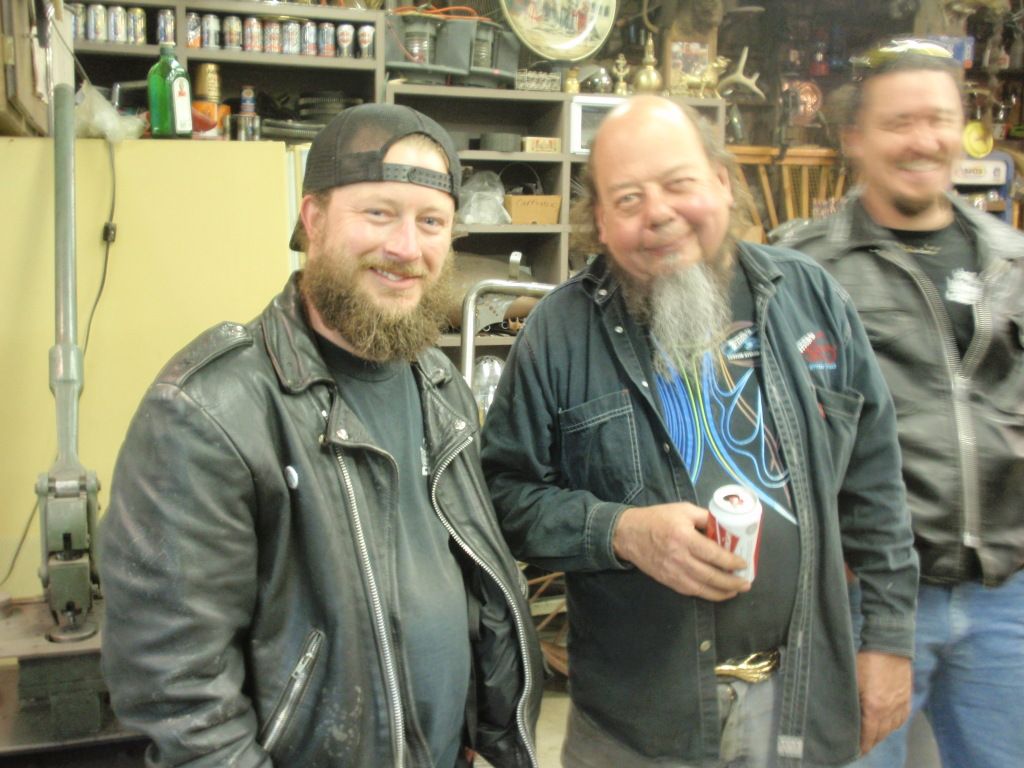 Me & Ron Finch...and a blurry Stuntman Mike.
(click the above link for 10 pages of pics from the weekend)